Description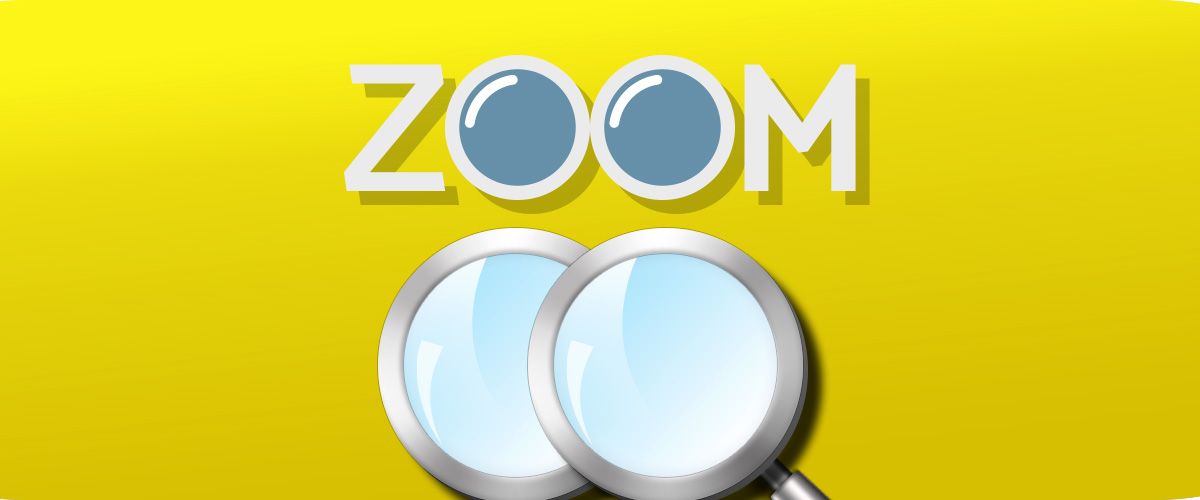 Zoom in and find out! In this new and exciting quiz game.
ZOOM IN TO SEE CERTAIN AREAS OF THE IMAGES. CAN YOU GUESS THE IMAGE NOW? ZOOM IN AND FIND OUT!
Hundreds of different Picture Puzzles!
Use the Zoom to reveal parts of the picture. Can you solve the puzzle now?

15 different quiz categories and 3 Levels!
Flying animals, flags, vegetables, sights, ground animals, how much?, satellite (pictures), numbers, nature, country outlines, fruits, skylines, historical, miscellaneous and plants.

Earn stars and raise your score!
Use your score to unlock new levels or use your stars for 3 helpful jokers!

See beautiful pictures
ZoomPic offers you a whole new world of awesome and professional pictures. Play and enjoy all of them!

English version of the quiz game
All puzzles are in english language.

3 Jokers help you when you got stuck
You can reveal the whole image, remove 2 wrong answers or refill your zoom points so you can zoom in again.